First Friday Show at Space 2033 Gallery: February 2014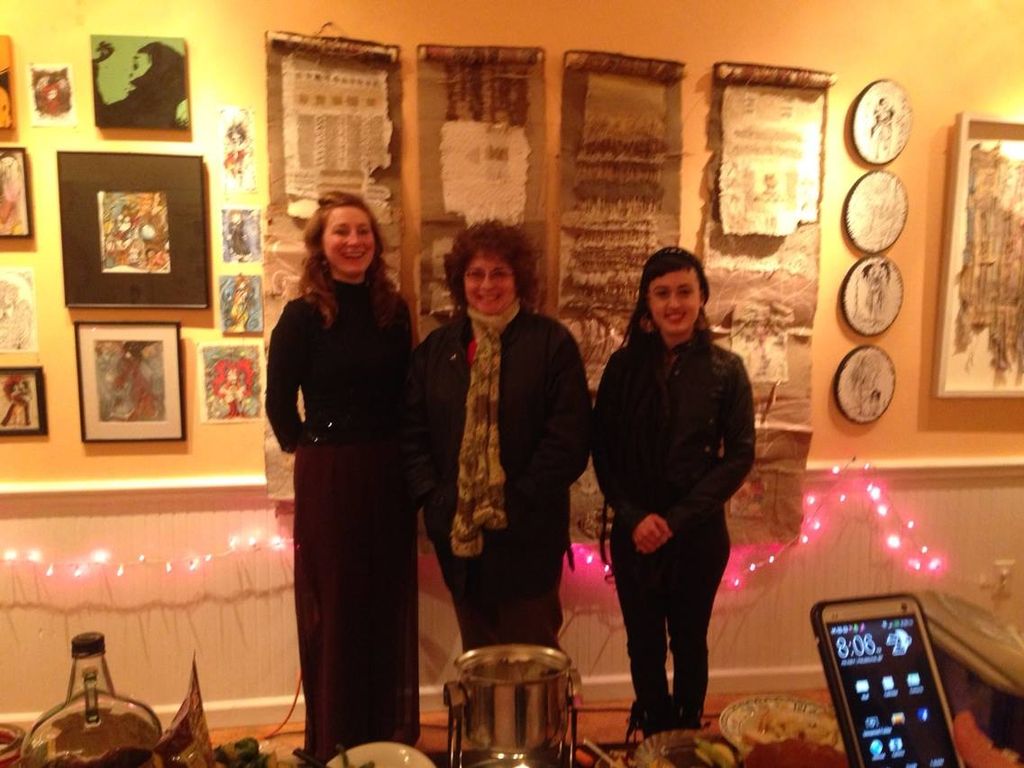 The First Friday show at
Space 2033
Gallery last night featured art by Jes Gamble, Lesley Haas, Jamie Paige and Kimberlee Traub. It was a great turnout despite the nasty cold weather. Gallery owner Jessica Marino put on a great show with a wide range of pieces on display throughout.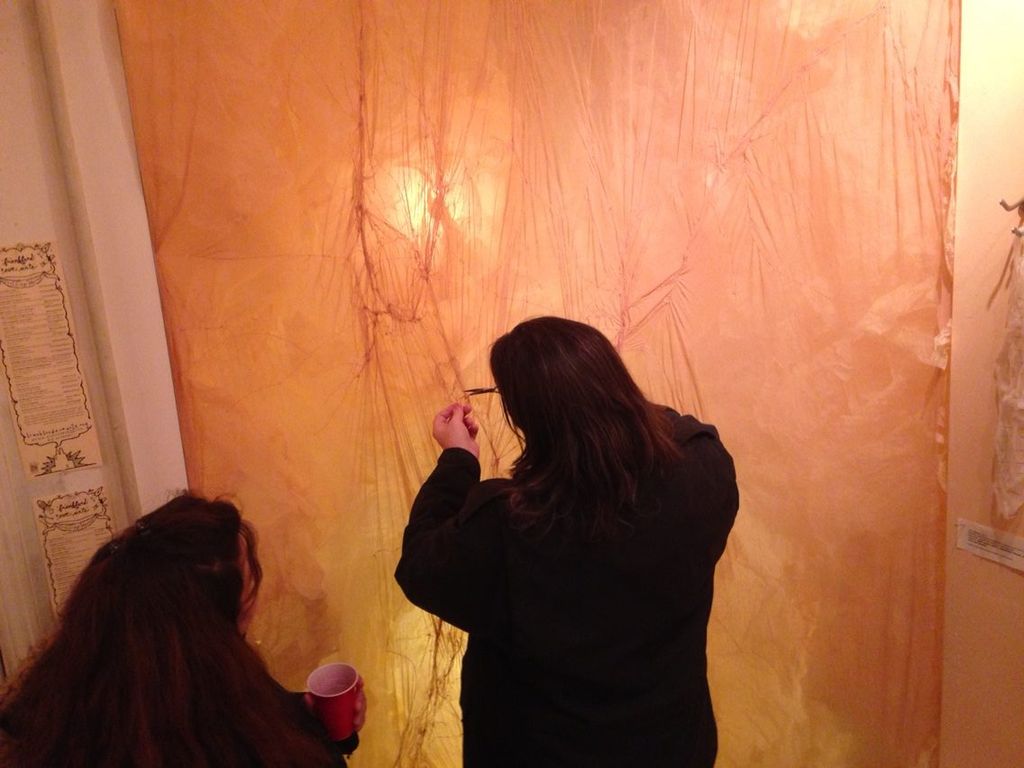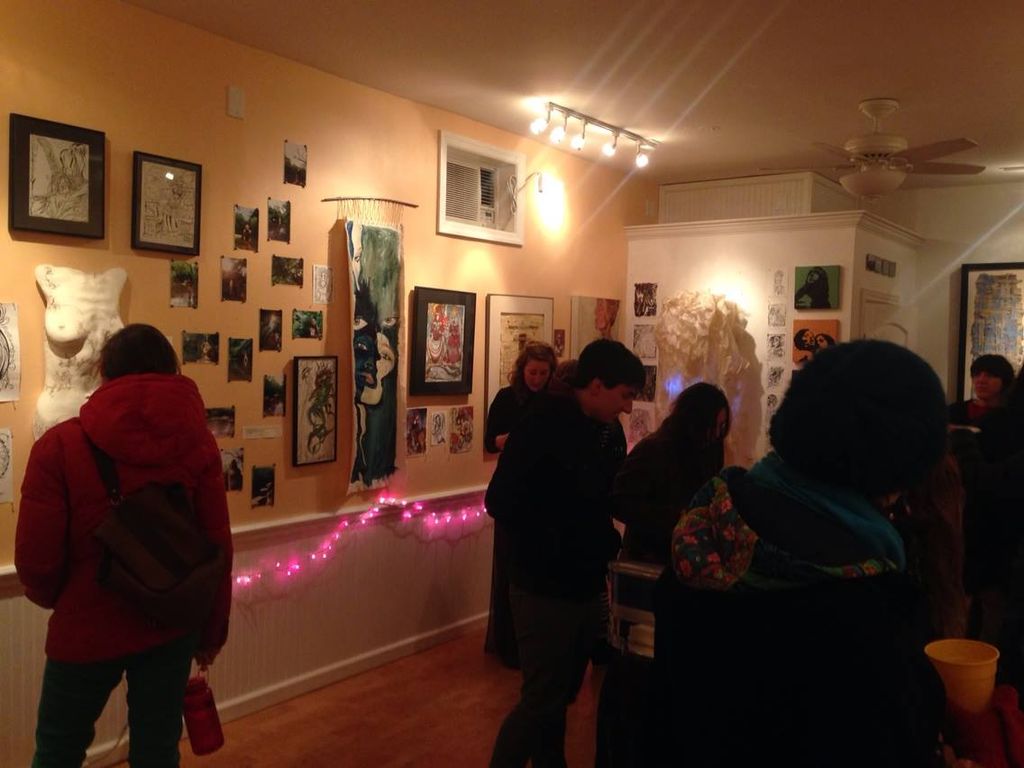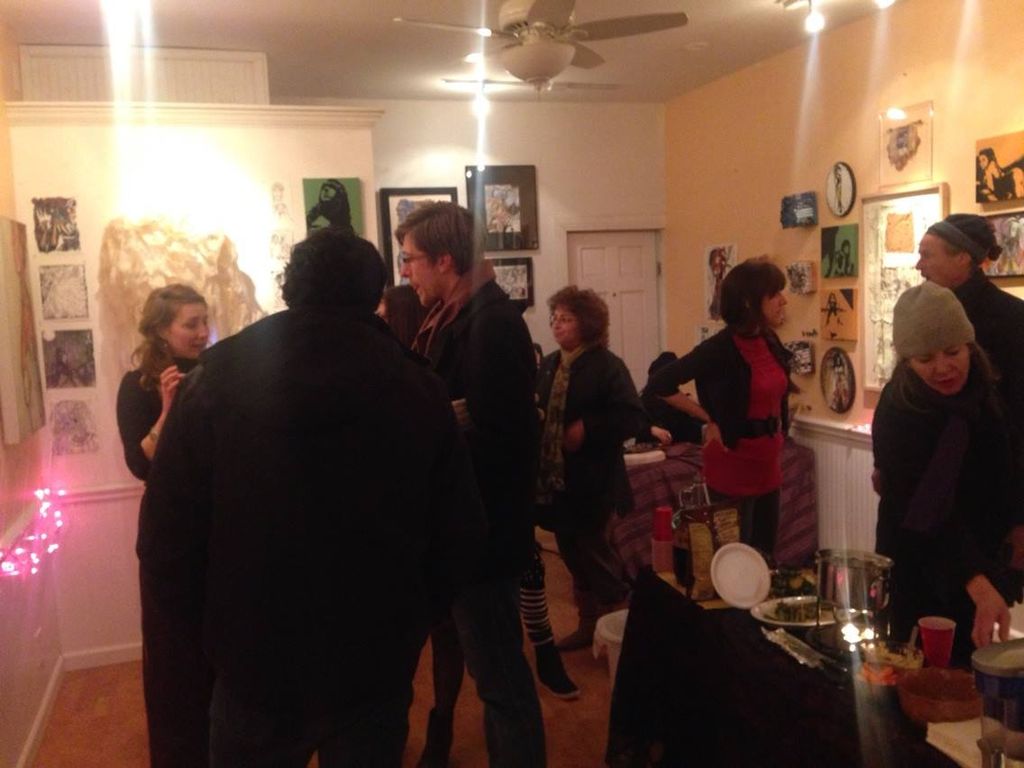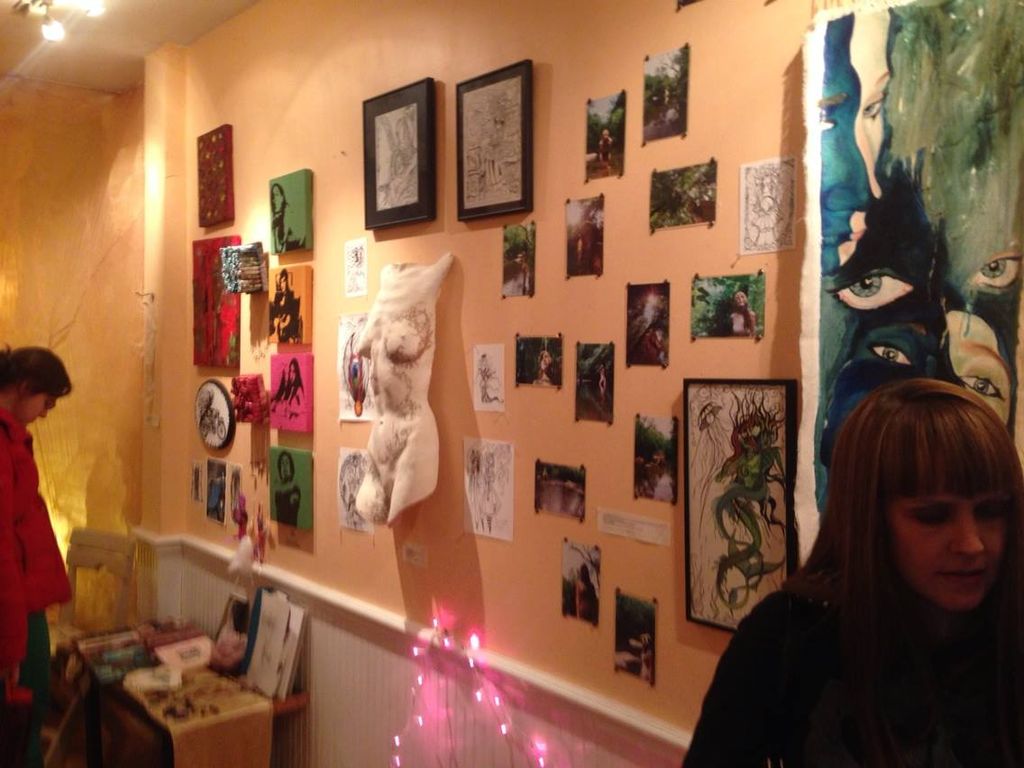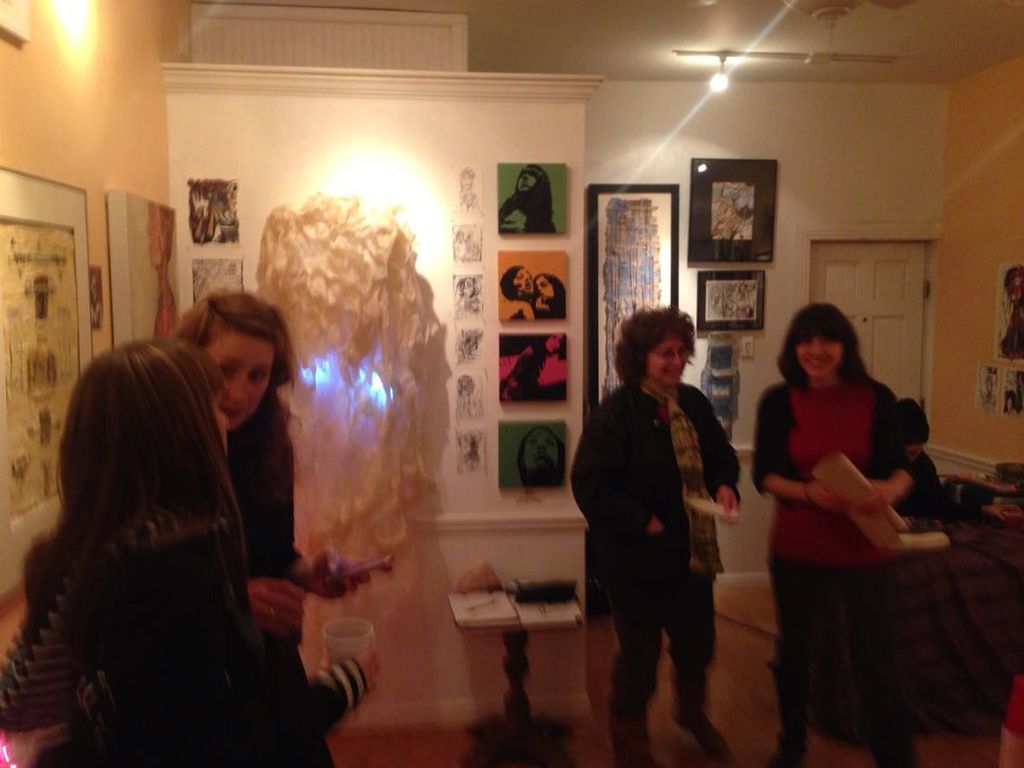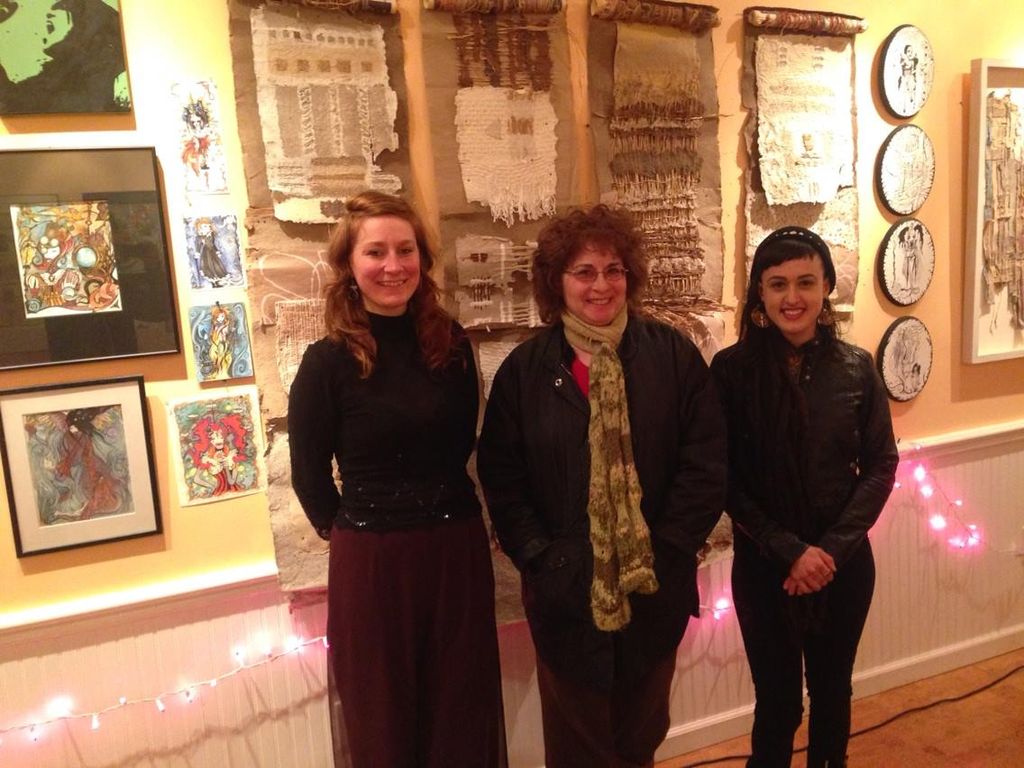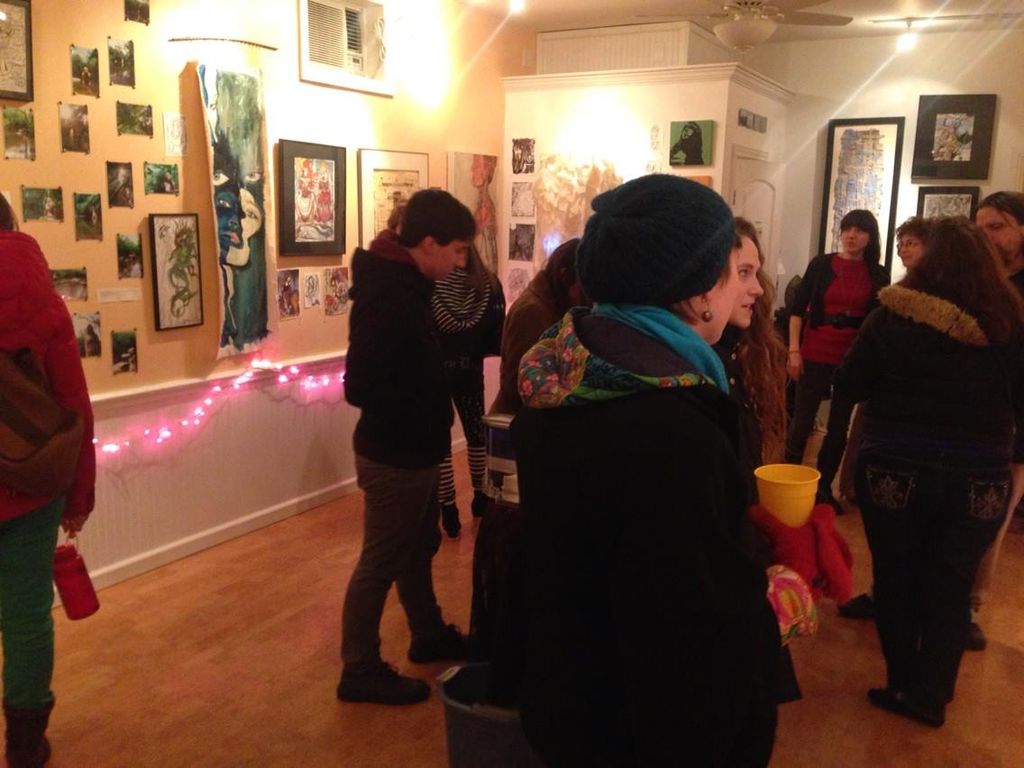 This show will continue through the entire months of February and March of 2014. The next First Friday show will also feature the work of these artists. So come out and take a look next chance you get.

The address is 2033 Frankford Ave. Philadelphia, PA 19125.